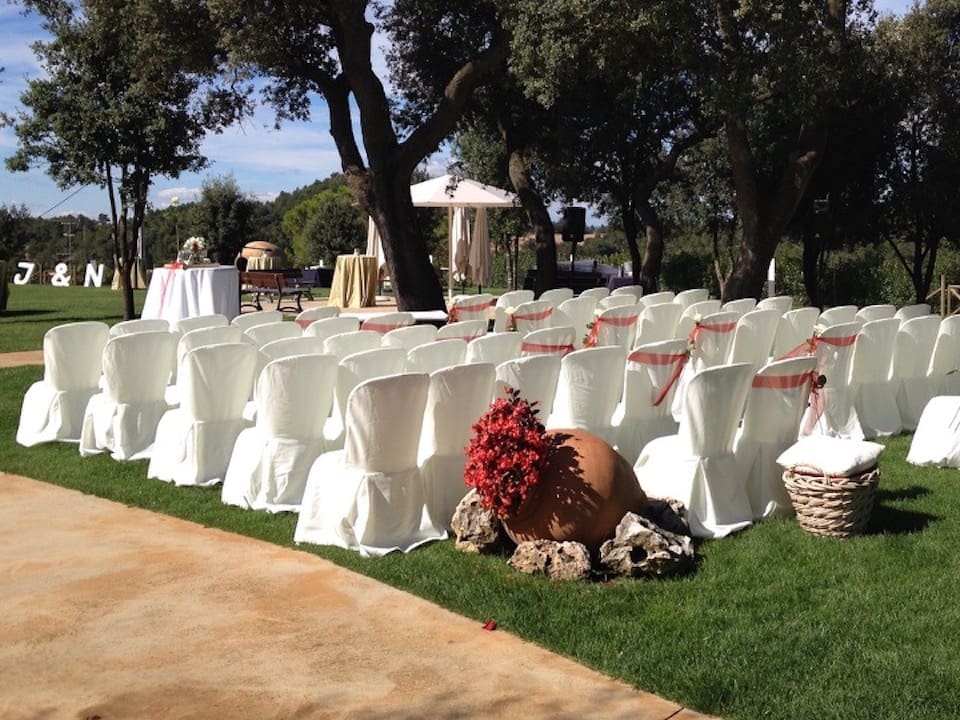 We have been making people happy with our actor and his characters for more than 15 years. The duration of the performance depends on the event.We adapt to the client's economy. We can make the show simultaneously in English, French, Italian, Portuguese, Spanish and Catalan.
Some of the characters we make:
– Judge: make your wedding an unforgettable day. The "judge" actor can make the ceremony as serious or as crazy as you like.
– False waiter: The best fake waiter you've ever seen. You will not stop laughing: we infiltrate the waiters, provoking funny and hilarious situations.
– Character Infiltrated for any type of party. Before the event nobody knows him and when he finishes everyone talks about him. It will not leave you indifferent.
– Improvisations with the story of the person performing the celebration.
– Serious reporter type "España Directo" or tempered and cachondo type "Caiga Quien Caiga". Then you will take the record video.
– Show presenter for any type of event.
* The ceremony can be done in the following languages: Catalan, Spanish, English, French, Italian and Portuguese.