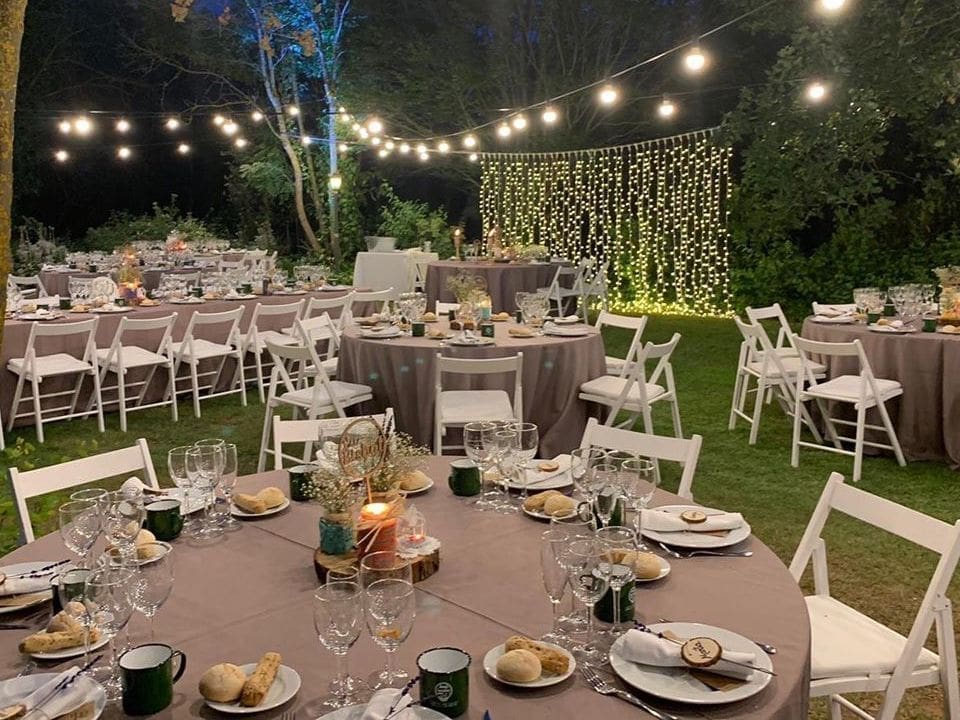 ---
Weddings
---

---
Music of all styles for any moment of your wedding: ceremony, cocktail, banquet, dance.
---
---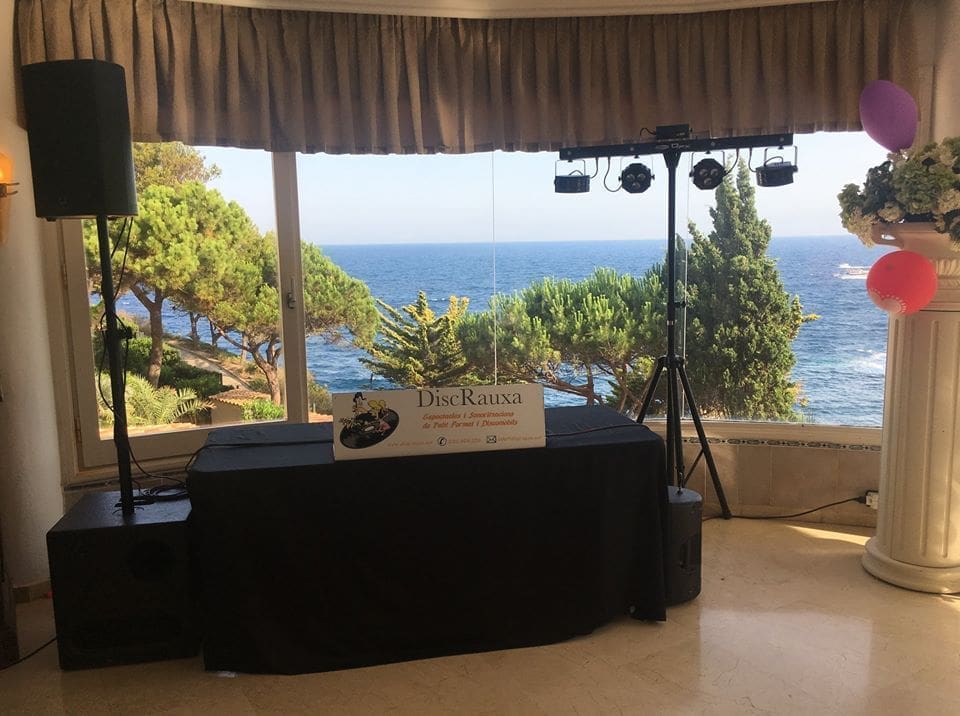 ---
Events
---

---
We set up a discomobile for your Private Parties , Business Dinners , Conventions .
---
---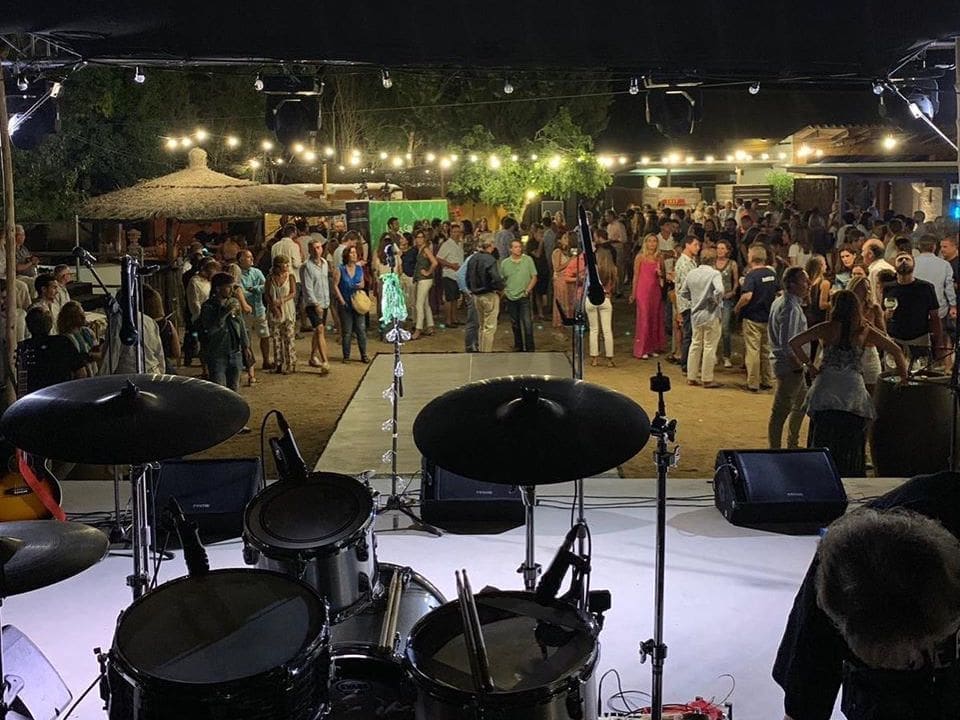 ---
Concerts
---

---
We have the technical equipment for concerts , small shows , equipment rental and sound technician
---
---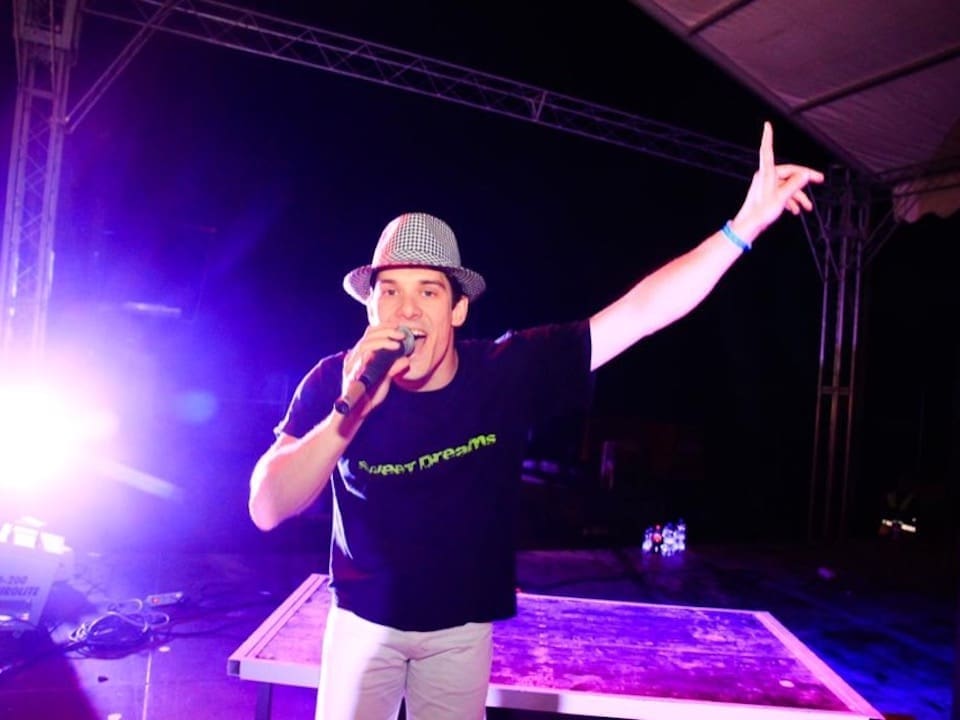 ---
Discjoquei
---

---
We have many years of experience playing music of all styles into nightclubs , Festivals and Private parties
---
---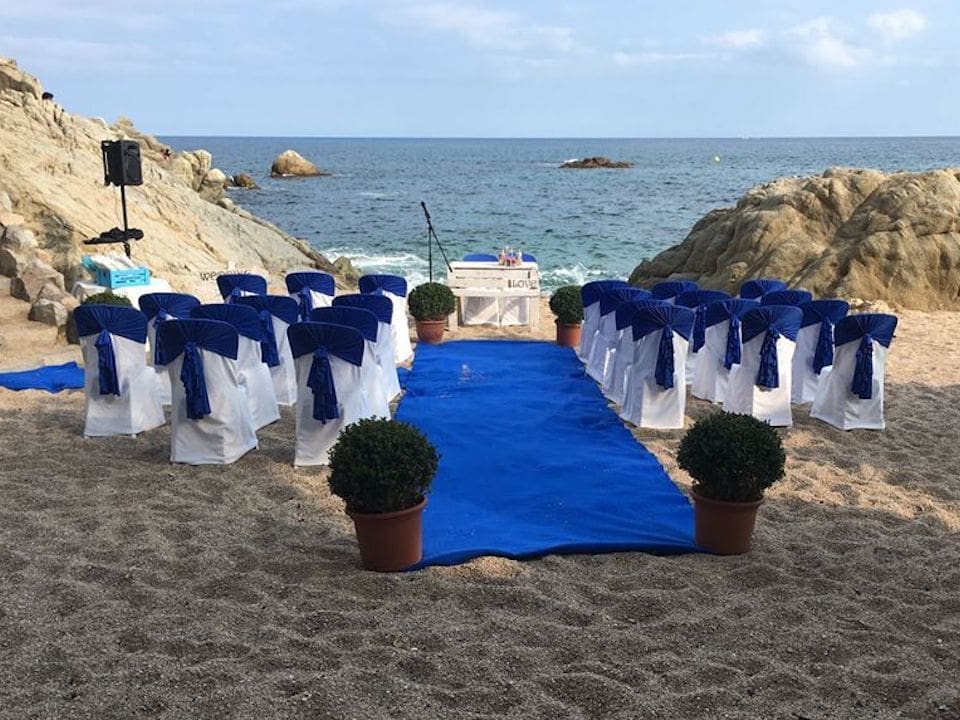 ---
Casaments
---

---
A DiscRauxa Discomòbil us donem l'opció de personalitzar el vostre casament com vulgueu. Oferim música de tots els estils per a qualsevol moment del vostre casament: la cerimònia, aperitiu, banquet, ball.
---
---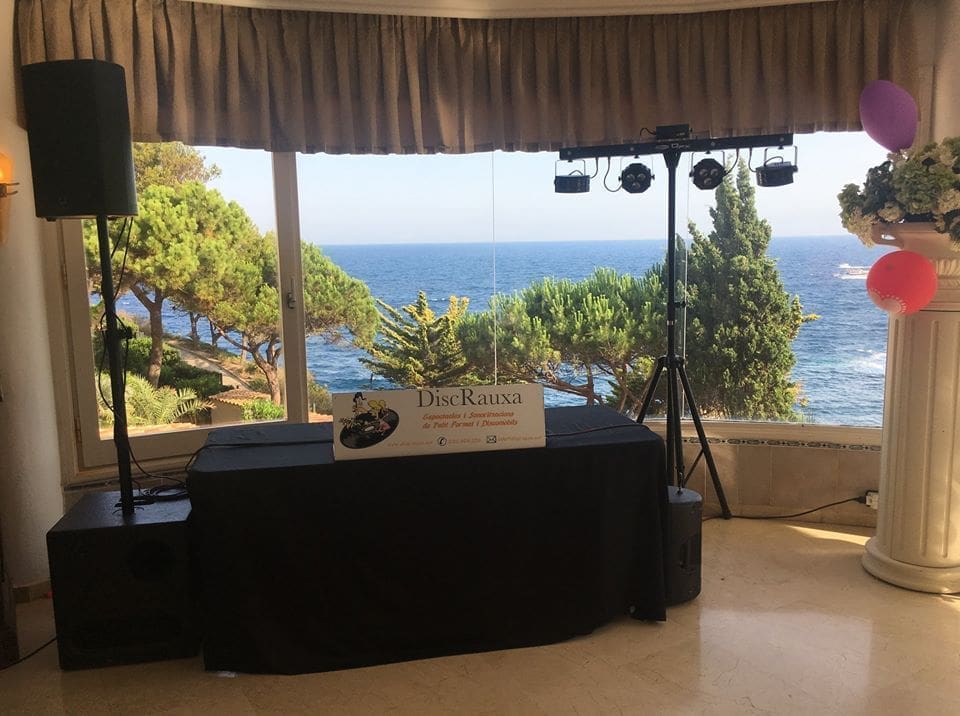 ---
Events
---

---
DiscRauxa Discomòbil estem especialitzats en muntar-te una discomòbil on sigui per a les vostres festes i events. Posa un dj a les teves Festes Privades amb amics, Sopars d'Empresa, Convencions.
---
---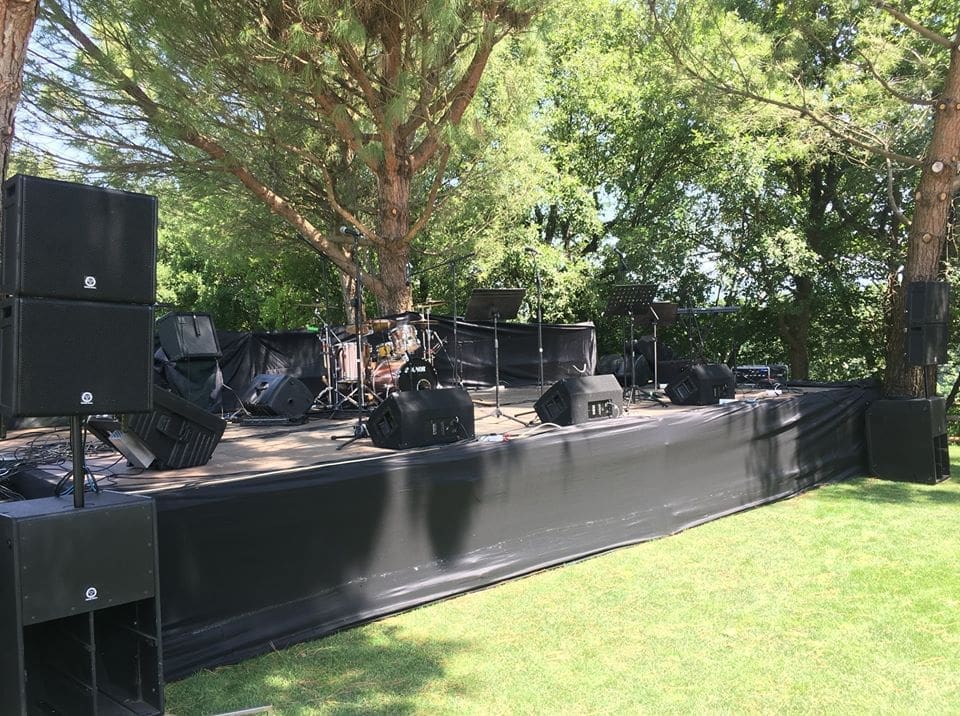 ---
Concerts i lloguers
---

---
A DiscRauxa Discomòbil fem de tècnic de so en els concerts i disposem de tot l'equipament tècnic necessari per a fer qualsevol tipus de concert, petits espectacles i lloguer d'equips.
---
---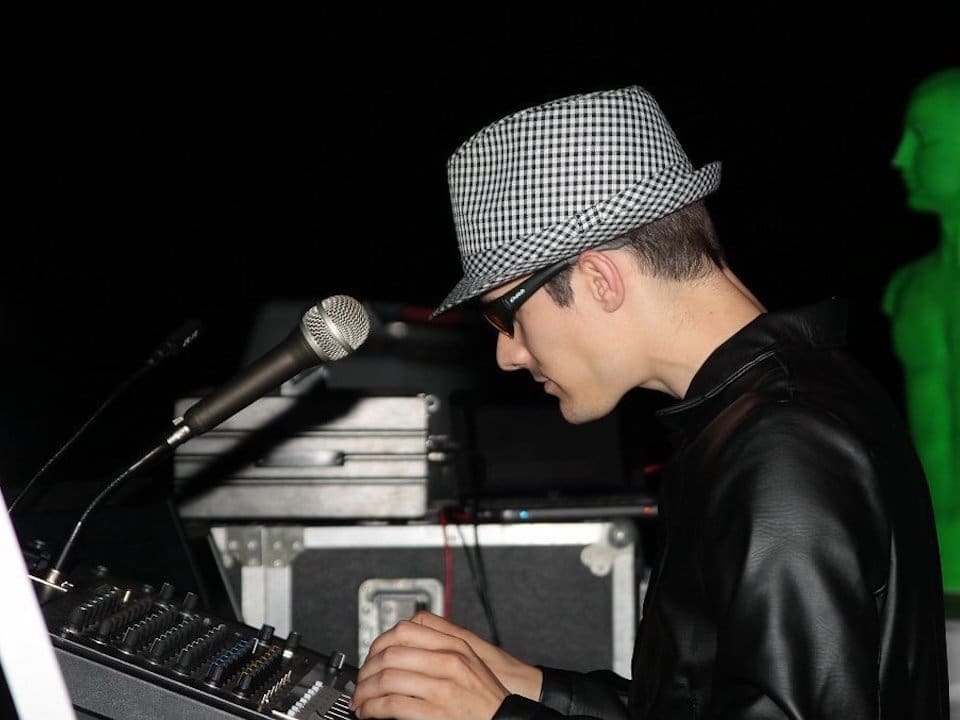 ---
Sessions Discjoquei
---

---
Els discjoqueis de DiscRauxa Discomòbil tenim molts anys d'experiència posant música de tots els estils a discoteques, Festes Majors i Privades.... sempre llegint la pista de ball per a fer gaudir a la gent
---
---